Brighton Clean Machine
01273 26 26 21
Warm Purified Water
Dries to a Sparkle
Long Reach Pole
Reaching Greater Heights
Gutter Cleaning
Power SkyVac Gutter Vacuum
Window Cleaning
Fascias, Soffits, Cladding, Conservatories & More....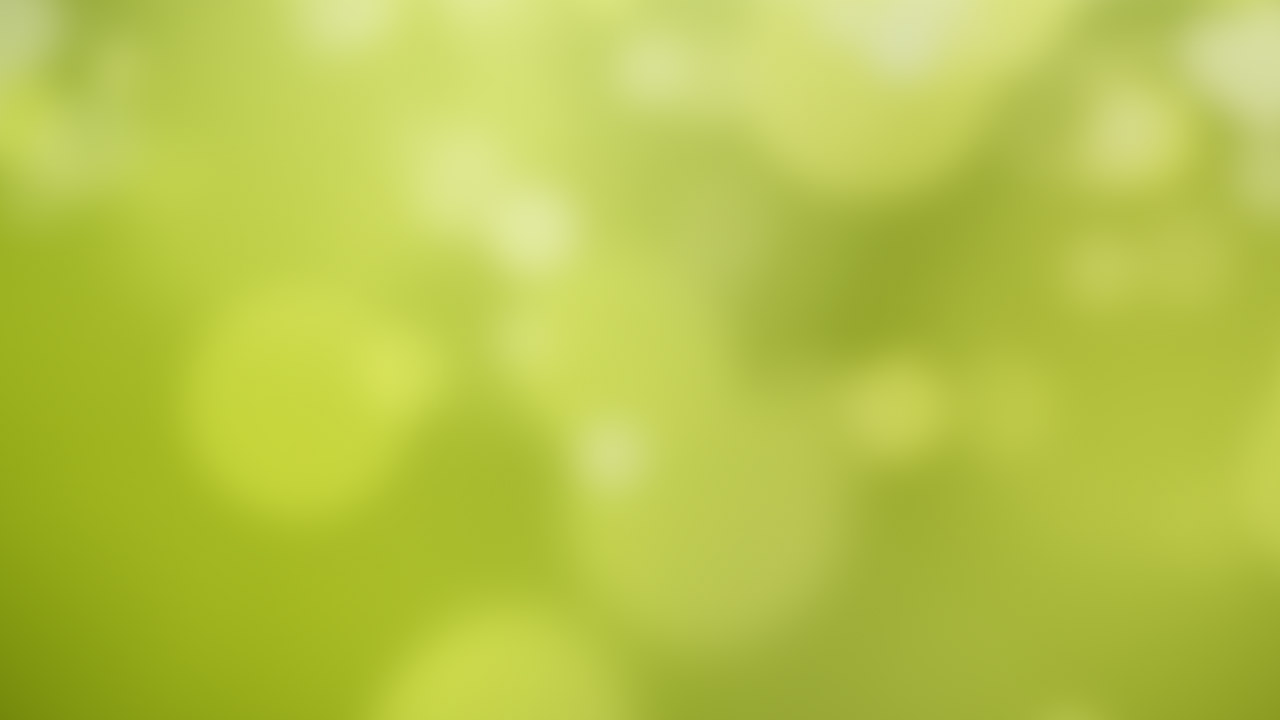 Long Reach Water-fed Pole
Warm Purified Water
Stays Cleaner for Longer
Safely work from ground level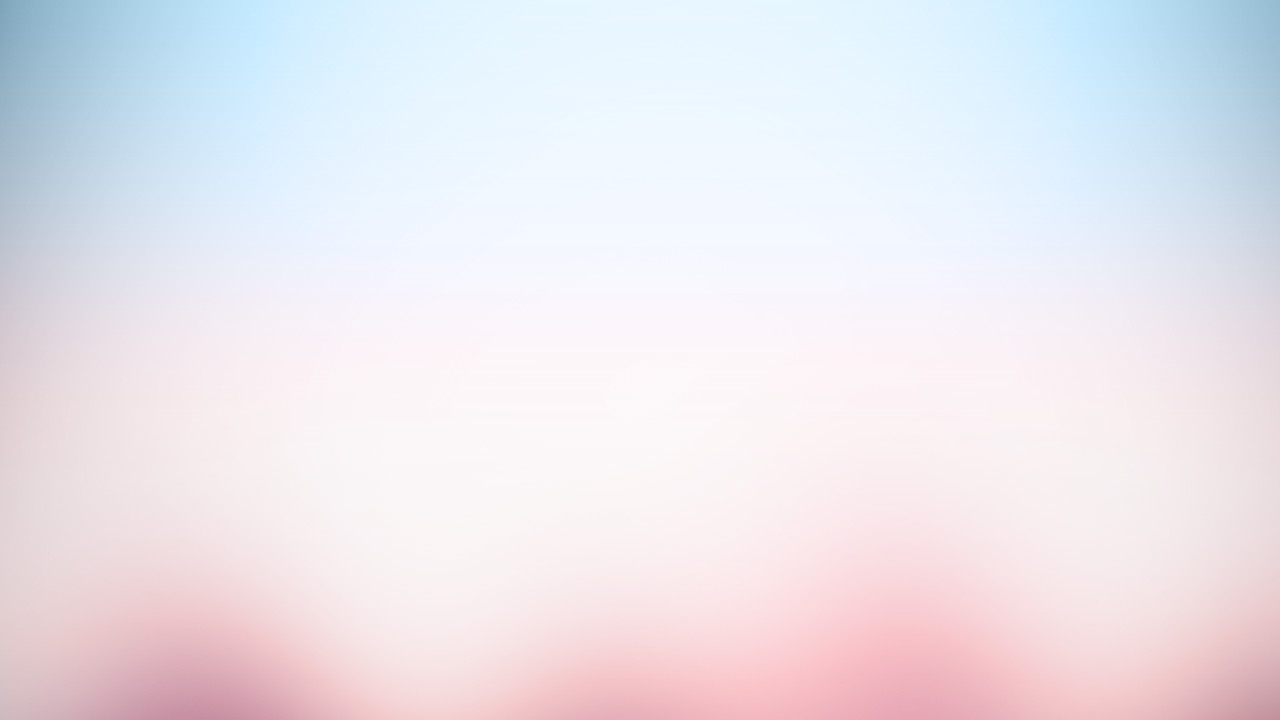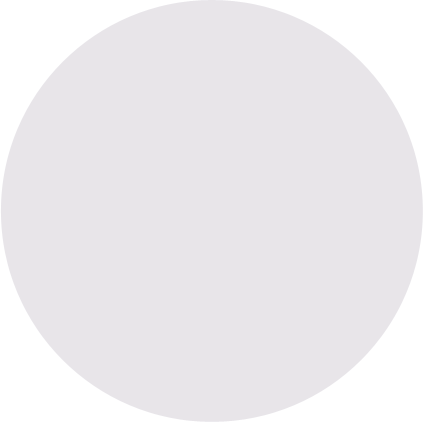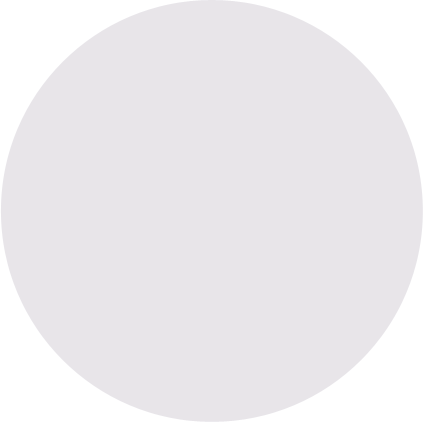 &
Quality
Care
Southwick
Portslade
Lancing
Hove
The Best Customer Service
Worthing
Falmer
and Surrounding Areas
with no compromises!
Shoreham by Sea
Brighton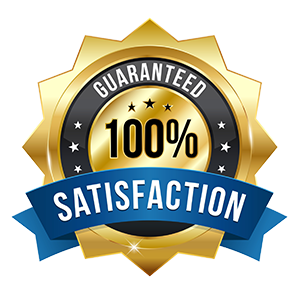 COVID-19
After careful consideration and research, we are putting into place safety aspects to get us back to work after 3-week Isolation.
We have not taken this decision lightly in returning to work, we will constantly keep updating our rules, and making sure we are sticking to any government changes that may need to be applied.
Any questions we will be happy to answer. Stay Safe and love to all.
OUR SERVICES
Formally Known as Van Angels Window Cleaners
We at Brighton Clean Machine Offer a Friendly Personalised Window & Gutter Cleaning Service In and Around Brighton, Hove, Southwick, Shoreham Area.
Long Reach Pole System
We use A Long Reach Water Fed Pole that can extend to 40ft! We also have onboard purified water which is heated to make life a lot easier in removing stubborn stains.
Heated Purified Water
Hard to Reach Areas- No Problem
Stays clean longer than traditional methods
No Chemicals
Frames Washed on All Cleans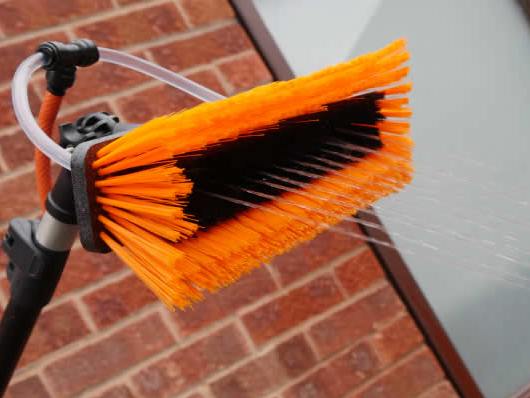 Hard to reach Areas Of Conservatory
We Can give your Conservatory a new lease of life. There is nothing worse than on a lovely sunny day looking up to see moss and bird mess all over your beautiful Conservatory.
Awkward Areas Reached
Brightens up your room
No more dirt and grime to look at
No Ladders Required
Cladding, Soffits,Fascias, Guttering & Doors
Want to arrive home and see a beautiful clean exterior of your property? well, this is what you need!
A good old Spring clean ( though any time of the year will work )
A full clean will give your home a fantastic upgrade, making tired cladding and fascia boards look like new again.
Cladding Cleaned
Fascia & Soffits Cleaned
Doors & Windows Cleaned
Guttering Cleaned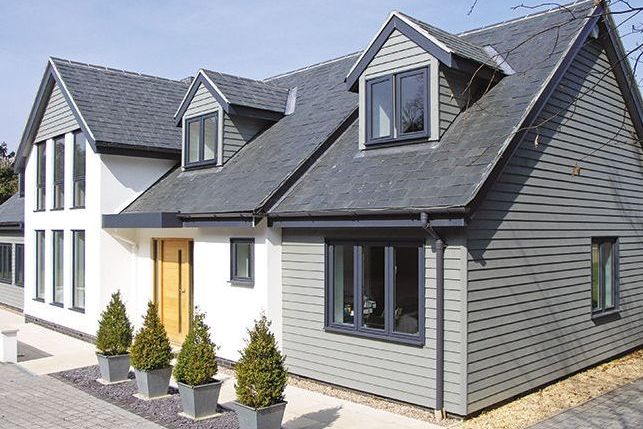 Clearing Gutters of Debris
Do you have overflowing gutters? This should be taken very seriously as the whole reason with have guttering is to take the water off the roof and channel it away from our homes so it cannot cause damp.
We simply use an Industrial Vacuum that can suck up all the debris inside your gutters to clean out any obstacles that will stop the water from free-flowing away to where it is designed to go.
No Ladders Required
40ft Reach from ground
Video footage taken
£50 per Hour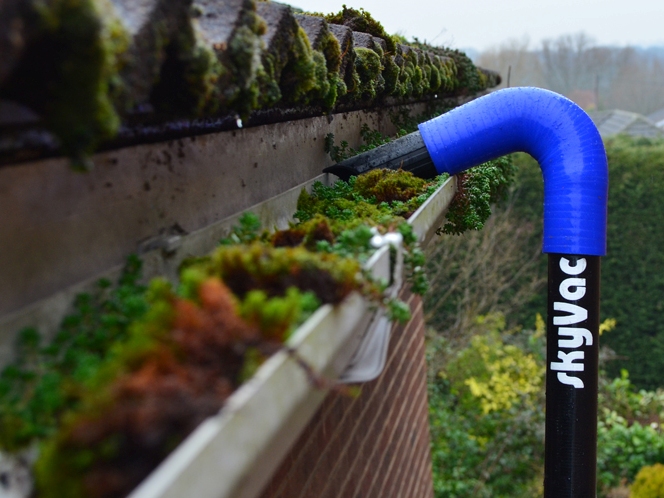 OUR SKILLS
We Pride ourselves in our Customer Service that we provide, we are a small company that works one on one with our customer base. Steve is the window cleaner and he is the boss and prides himself in his work. With that we offer 100% guarantee our work provides happy satisfied customers.
Gutter Cleaning £50 Per Hour
We use an industrial Vacuum called the SkyVac, which can suck all the dirt and leaves and obstructions from your guttering.
We can Reach up to 40ft without the need of ladders!
OUR PRICES
This is just a guide to the prices we charge for windows and gutter cleaning.
All properties are different, due to window sizes, access and time it takes to complete the job.
Please fill out our contact form for a better idea of costs.
Apartments
£8
Fronts Only
Ground & 1st Floor
2-3 Windows
Easy Access
Regular
Instant Kerb Appeal
2/3 Bedroom Fronts
£8-£15
Fronts Only
Ground & 1st floor
Windows & Door
Easy Access
Regular
Instant Kerb Appeal
2 – 3 Bedroom Houses
£15-£25
2 – 3 Bedrooms
Front & Rear
Access Will be Required
Ground & 1st Floor
1 Off or Regular
All over Clean
Gutter Clean
No ladders Required
40ft Reach
Industrial Vacuum
Protects property from damp
Camera Footage of Clean Gutters
Client Testimonials
Harriet

Can't recommend Steve highly enough.
He was very reliable, more than reasonable and went out of his way to help sort out a leaky gutter. What a genuinely nice bloke.
I'm sure the window cleaning service is of a similarly high standard. I will be contacting him soon for my windows.

Cheesiy B

Very reasonably priced, cleaned my windows so well I walked into my patio door thinking it was open! Would highly recommend.

Jacqui

Steve is incredibly kind, polite and helpful. Really great service, friendly and professional at a very reasonable price. My Windows sparkle. Highly recommend.

jigna modi

Had van angels over today for my first floor flat and hes done a brilliant job ! Am happy with the price quoted too which is quite reasonable than others and i am going to call him again in 2 months time as i would want to get my windows done from them only. Definitely recommend them to all. Windows had so much dirt and fungus outside and he made sure he gave them a sparkling clean ! Thankyou so much Steve.
Mrs Modi.
prev
next